Related posts
Ut enim ad minima veniam, quis nostrum exercitationem ullam corporis suscipit laboriosam, nisi ut aliquid ex ea commodi consequatur?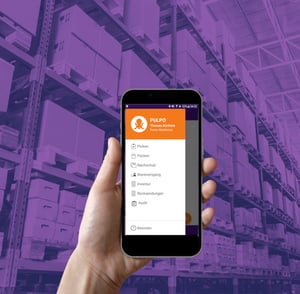 Having issues with keeping track of your inventory?
Read More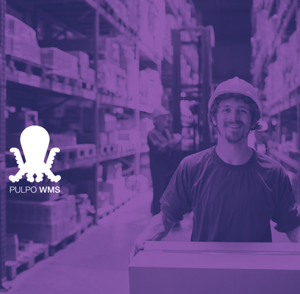 What is the difference between Inventory Management System and Warehouse Management System?
Read More
Subscribe to our newsletter
Sed ut perspiciatis unde omnis iste natus error sit volu ptatem acc usantium dolore mque laudantium..